Embattled and bankrupt PG&E Corp. has reconstituted its board and top executive lineup in the aftermath of devastating fires laid at its feet.
The company on April 3 named outgoing ­Tennessee Valley Authority CEO Bill Johnson as its new chief executive, along with 10 new board directors, and the departure of seven others.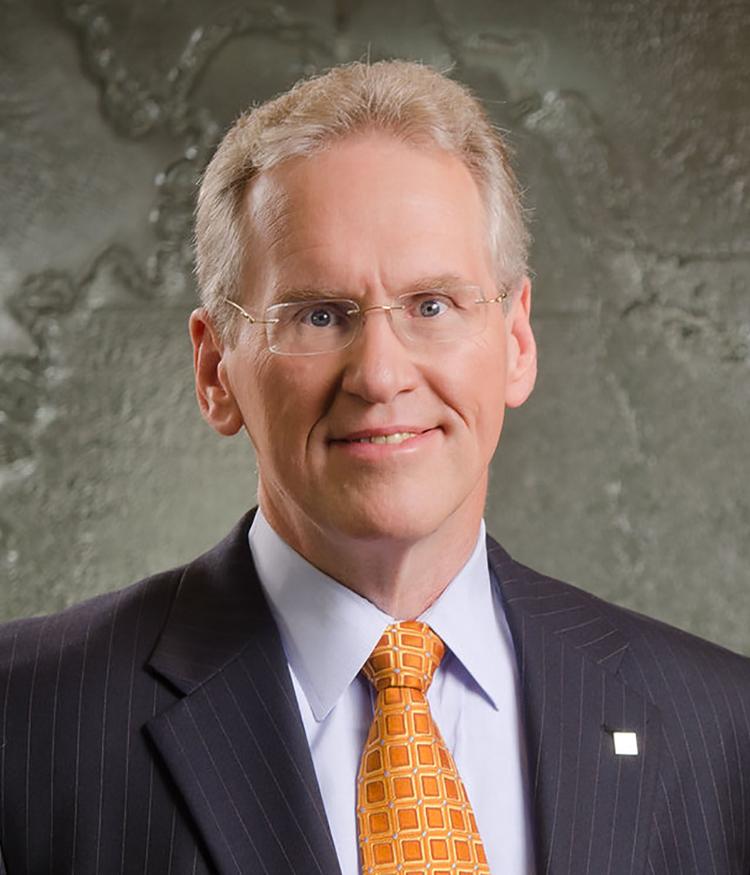 Nora Brownell, the board's new chair and new member, was formerly with the Federal Energy Regulatory Commission and the Pennsylvania ­Public Utility ­Commission, as well as past president of the National Association of Regulatory Utility Commissioners.
Three members were initially carried over, but one, former Xcel chair and CEO Richard Kelly, was replaced on April 22 by Fred Buckman, onetime PacifiCorp CEO and retired president and CEO of Powerlink Transmission.
Kelly's ouster and Buckman's installation as an independent director followed a tussle with Blue­Mountain Capital Management, a hedge fund with a significant stake in the company that had nominated its own slate of 13 board candidates.
PG&E's settlement with BlueMountain also named former National ­Transportation Safety Board Chairman ­Christopher Hart as a safety advisor to Johnson, and also proposed a charter amendment to increase the board size to allow the ­appointment of an additional director with clean-energy expertise.
PG&E and subsidiary Pacific Gas & E­lectric have been under ­scrutiny over safety practices and other actions since before filing for bankruptcy in January (WPW No. 14 [6]). Attention was ramped up after a deadly San Bruno natural gas pipeline explosion in 2010.
More than half of Johnson's incentives will be tied to safety performance metrics, the company said.
Pacific Gas & Electric's resource fleet includes roughly 3,900 MW of hydrogeneration from 67 ­powerhouses built along 16 river basins. Most of the system's more than 100 reservoirs are located in the higher elevation of California's Sierra Nevada mountain range.