NewsData celebrated its 40th anniversary in May 2022!
On this milestone occasion we're giving nonsubscribers a unique opportunity to connect with our premier Western energy news/information services.
Here's the deal: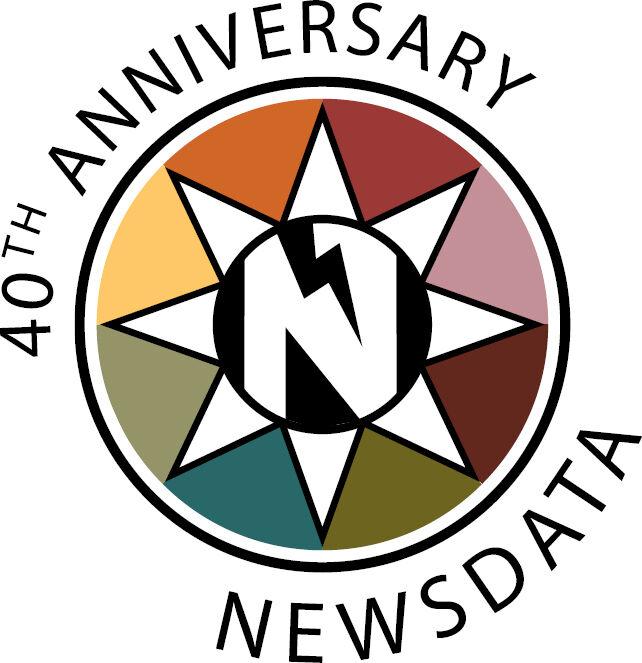 Sign up for a free, no-obligation, 40-day trial subscription to a NewsData publication or publications, for you and/or your colleagues. And if you commit to a regular subscription by the end of those 40 days, you'll get a 40-percent discount for the first six months of that subscription.
We invite you to join many thousands of energy professionals, around the West and beyond, who have discovered the value of a NewsData subscription since 1982. They rely on NewsData to stay on top of key developments in the regional electric and natural gas sectors, and to help them understand and navigate these ever-evolving industries.
Here are quotes from two NewsData subscribers in a 2021 client survey:
"[T]he best energy news source for me as an industry professional."
"I appreciate the broad perspective and obvious knowledge reflected in the reporting as well as the accurate and unbiased writing."
To take advantage of this opportunity and/or for more information, please contact Client Services Manager John Malinowski: johnm@newsdata.com; 206-508-3246.
NOTE: This offer is available through May 31, 2023, for individuals or organizations not currently subscribing to any NewsData service, including former subscribers whose subscriptions have ended for at least 90 days. It applies to any of our numerous subscription options.