Chelan County PUD General Manager Steve Wright received the American Public Power Association's Alan Richardson Statesmanship Award on June 9.
The award recognizes public-power leaders who work to achieve consensus on national issues important to public power utilities.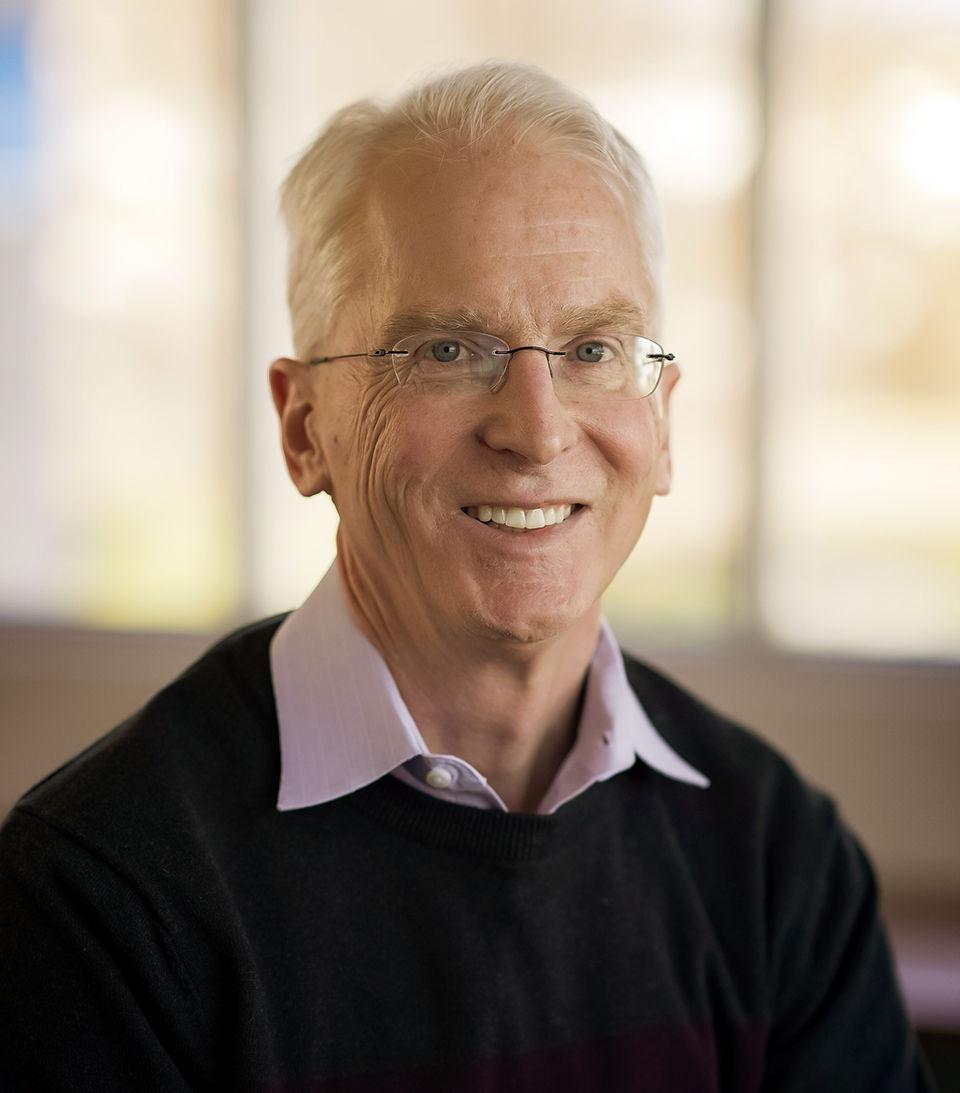 "Steve is a strong advocate for public power, as well as a thoughtful and courageous leader willing to question conventional wisdom in search of long-term solutions that advance the public interest," said Joy Ditto, APPA president and CEO, in a statement.
Wright worked for BPA for 32 years, including 12 years as administrator. In 2013, he took the reins at Chelan PUD.
"Steve is laser focused in his pursuit of solutions to critical challenges facing public power," said Chelan PUD Board President Garry Arseneault. "He is a master at bringing opposing views together to achieve consensus and has solidly established himself as an industry leader and an advocate for protection and advancement of customer-owned power."
Among the accomplishments cited were, as head of BPA, Wright helped lead the region through the 2000-2001 Western energy crisis.
He also helped negotiate the 2008 Columbia Basin Fish Accords, which required getting seven tribes, three federal agencies and three states to agree on how to spend hundreds of millions of dollars in federal funding for fish operations and habitat and hatchery projects over a 10-year period.