Arizona regulators at a May 26 meeting partially reversed course on energy rules they had weakened, then failed to pass just weeks ago. The state now joins its neighbors in having a carbon-free mandate following a bipartisan compromise that moved the goal post out 20 years.
Arizona Corporation Commission member Anna Tovar, a Democrat, joined her Republican colleague and fellow freshman commissioner Jim O'Connor in crafting compromise amendments after amended rules failed May 5 in a 3-2 vote. ACC member Sandra Kennedy in a May 11 letter requested that the unamended order, which was not voted on May 5, be placed on an upcoming agenda.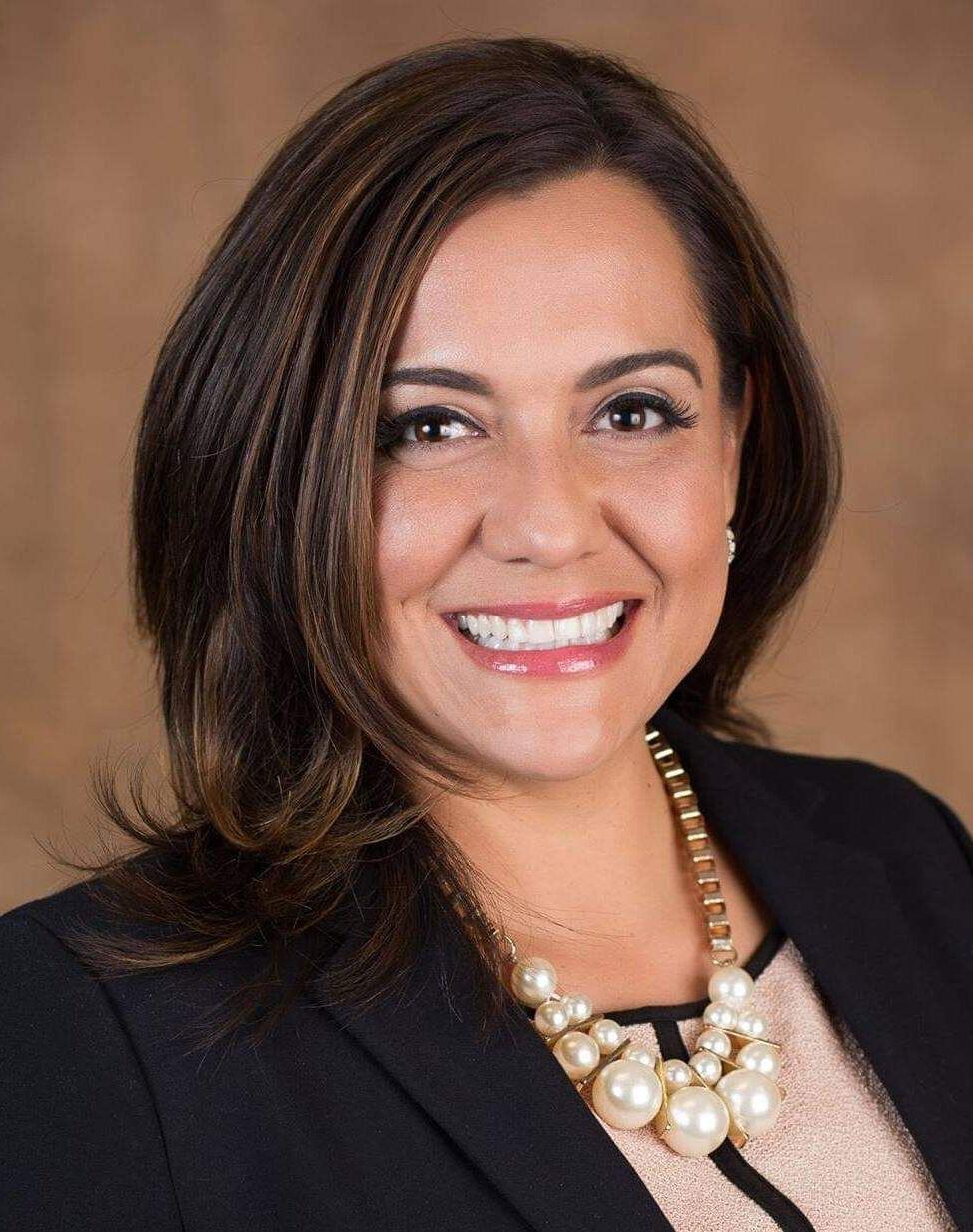 Tovar and O'Connor's amendment creates mandated emissions-reduction standards for regulated Arizona utilities of 50 percent by Dec. 31, 2032; 65 percent by the end of 2040; 80 percent by 2050; 95 percent by 2060; and 100 percent by the end of 2070. The original order called for emissions reductions of at least 50 percent by Jan. 1, 2032; 75 percent by the beginning of 2040; and 100 percent by Jan. 1, 2050. The reductions will be compared with utility-specific baselines calculated from the total average annual carbon emissions of each utility's generating units from 2016 to 2018.
O'Connor in introducing the compromise amendment said the reason for moving the timeline for 100-percent clean energy out by 20 years flows from his understanding from conversations with utility executives that they do not yet know how they will achieve the last 20 percent. He said he believes in the importance of standards rather than goals, and that 100 percent is a good target.
While the vote revives the prospect of Arizona formally adopting energy rules with emissions-reduction targets, it effectively turns back the clock to November 2020, when the previous commission agreed to advance the rules package containing more ambitious targets to a formal rulemaking process. Commission member Justin Olson at the May 5 meeting introduced several amendments weakening those rules (see CEM No. 1640).
The commission will have yet another opportunity to change course when a new order emerges from this rulemaking process. Public comments on the new proposal will be accepted between July 9 and Aug. 20, after which commission staff will hold additional hearings to develop the new order to be voted on by the commission [RU-00000A-18-0284]. If passed at that time, the rules will update Arizona's existing standards, adopted by the ACC in 2006, that utilities obtain 15 percent of their power from renewable resources by 2025.
ACC Chair Lea Márquez Peterson, who voted in favor of the rules containing mandated standards rather than goals in November, was accused of flip-flopping both on May 5 and again this week, when she joined Olson in opposing such rules and mandates of any sort "because they create financial uncertainty for families throughout Arizona," she said.
Ellen Zuckerman of the Southwest Energy Efficiency Project said during the meeting that without standards Arizona's utilities were unlikely to invest in energy efficiency, which she described as the most cost-effective path to reducing emissions. She called mandates "the key consumer checks to make sure we don't write a blank check."
"I believe that waiting until 2070 to achieve 100-percent carbon-free is completely unacceptable and is really out of step with the known and accepted science," Kennedy said at the meeting. She offered but then withdrew an amendment to the Tovar-O'Connor compromise that would have created a 2055 standard for 100-percent carbon-free generation. To prevent the rules from failing again, she eventually joined Tovar and O'Connor despite her opposition to the 2070 date.
"This ACC commitment to have Arizona's utilities achieve a 50-percent carbon-dioxide emissions reduction by 2032 is a positive step toward helping our state address climate change while also embracing the economic opportunities of clean energy," Adam Stafford, senior staff attorney for Western Resource Advocates, said in an emailed statement. "However, the 2070 date for reaching carbon-free electricity falls far short of meeting the timeframe that scientists tell us is needed to avoid the worst impacts of climate change," he added.
Stafford said a 2050 carbon-free deadline is "of critical importance" and pointed out that the state's major utilities, including Arizona Public Service and Tucson Electric Power, supported the accelerated timeline.
APS and TEP have both made commitments to reduce carbon emissions from their generation resources. APS has a company goal of 100-percent carbon-free generation by 2050, and spokeswoman Jill Hanks in a phone interview said the utility's generation is already 50-percent clean. APS' next interim goal is to achieve 65 percent clean energy by 2030, with 45 percent of that coming from renewables.
TEP spokesman Joe Barrios in an email said the utility regards the rules as fair and achievable, and said they align with TEP's existing resource plans. These include reducing carbon emissions 80 percent by 2035. But Michael Sheehan, an attorney for TEP and its sister company UNS Electric, at the meeting said it would be a challenge for UNS to achieve the standards.
Exceptions in the rules provide flexibility for Arizona's electric cooperatives in meeting the standards.
Tovar acknowledged stakeholders and citizens who had spent "countless" hours participating in workshops, and also thanked Kennedy who, she said, had "led since Day 1" on the issue. "We definitely would not be here without her hard work on crafting these rules," Tovar said, characterizing her own role in getting them over the finish line as comparatively small.