California Public Utilities Commission President Marybel Batjer is resigning after a rocky two years of grid-reliability issues, utility-caused wildfires and diesel-generation growth. She will leave the commission at the end of this year.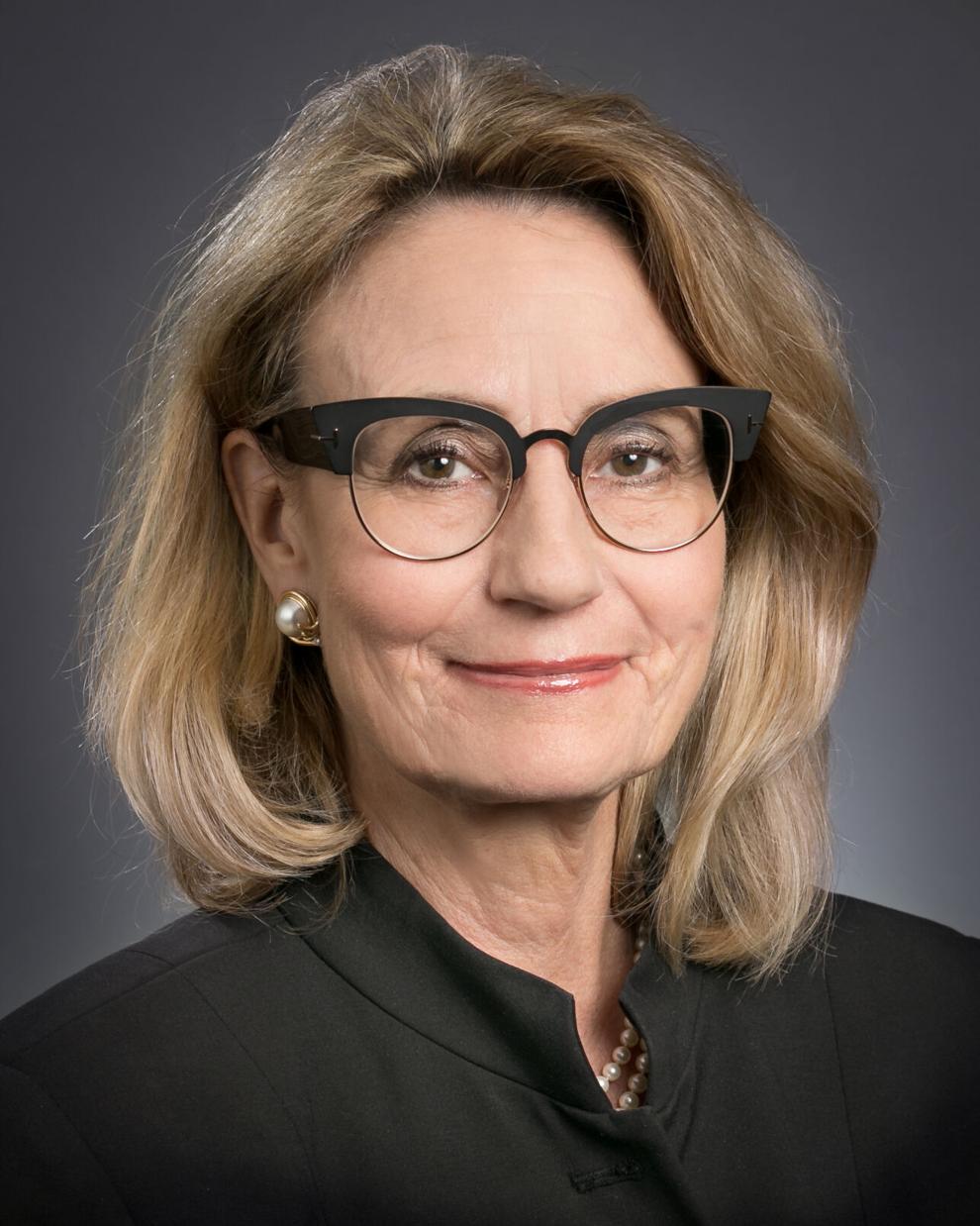 In a Sept. 28 letter to CPUC staff, Batjer said she is ready for a "new challenge and adventure," and that she is grateful for Gov. Gavin Newsom's support. The CPUC did not respond when asked who will become the commission's next president and when the announcement will be made.
"I am grateful for Governor Newsom's support in this decision and for his continued support as I focus the remainder of my service to facilitate the transition of new leadership and better position the state for the reliability and safety challenges of this and subsequent summers and wildfire seasons," Batjer said in the letter.
Newsom named Batjer president of the commission on July 12, 2019, and appointed her that August. Batjer, a native of Carson City, Nevada, and daughter of late former Chief Justice of the Nevada Supreme Court Cameron Batjer, previously worked at Caesars Entertainment Inc., a casino company with offices in Nevada. At Caesars, Batjer developed corporate social-responsibility policy and initiatives as a vice president. She joined the casino company in 2005 after working for then-California Gov. Arnold Schwarzenegger for two years.
Since Batjer joined the CPUC in 2019, she has dealt with a series of difficult challenges. California's largest utility, Pacific Gas & Electric, was under bankruptcy protection at the time after its equipment caused the Camp Fire, which killed 84 people. Batjer and the CPUC ushered PG&E out of bankruptcy with a controversial reorganization plan that included a six-step enforcement process that could end with PG&E losing its license to operate in the state.
Since PG&E emerged from bankruptcy, the utility's infrastructure started the deadly 2020 Zogg Fire; the 2019 Kincade Fire; and potentially this summer's Dixie Fire, the largest in state history.
California's grid also experienced rolling blackouts in August 2020 due to short capacity during a heat wave, and there are numerous supply and infrastructure issues facing the state. After the outages, the CPUC and Batjer intensified collaboration with the California Energy Commission and the California Independent System Operator to avoid more rolling blackouts in summer 2021 and in the future. However, experts raised concerns that small and large diesel generators are spreading in the state due to grid reliability issues (see CEM No. 1649).
Batjer has also been involved in other challenging situations during her time (see related story).
In her letter to staff, Batjer said she and the CPUC have worked tirelessly to support Californians during these challenging times.
"This became my mission, and I will leave the CPUC knowing its leadership will continue to uphold this focus and determination," she said.