The California Public Utilities Commission approved a decision at its July 11 meeting that lays the groundwork for Pacific Gas & Electric and Southern California Edison to transition millions of customers to a new time-of-use rate structure beginning in October 2020 [A17-12-011 et al., D19-07-004].
The decision stems from a 2015 CPUC order that required utilities to transition most of their residential customers from tiered rates to time-of-use pricing, and is based on applications filed by the utilities in 2017. Between October 2020 and December 2021, SCE will shift approximately 3.3 million customers to a new pricing structure in waves. The utility estimates it will shift between 190,000 and 465,000 customers per month, with a pause in summer 2021 when customer bills tend to be highest.
PG&E's default TOU transition will also begin in October 2020 and is estimated to take 13 months. Depending on community choice aggregator participation, PG&E estimates it could transition between 600,000 and 2.7 million residential customers to the new rates.
Both utilities would exclude certain vulnerable customers from the transition—such as those who receive a medical-baseline allowance, as well as low-income customers in hot climate zones—and all customers will have the option to switch back to tiered rates. Customers who are defaulted to the TOU pricing will receive one year of bill protection.
The default TOU transition framework is based on a series of pilots conducted by the utilities in 2016 and 2017. An analysis of the pilots published by Nexant Inc. in March 2018 found that the new TOU rates led to load reduction, but could increase the monthly bills of certain customer segments.
 Commissioner Martha Guzman Aceves voiced concerns about these adverse bill impacts at the meeting, noting that in PG&E's service territory, around 75 percent of middle-income customers in hot climate zones would see their bills go up.
"I encourage all my fellow commissioners to be considerate of these customers, particularly in the energy-efficiency proceeding, [the distribution resources plan] proceeding and [integrated distributed energy resources proceeding]," she said.
Separately, commissioners authorized Southern California Gas Co. to spend up to $5 million on the Flex Alert marketing campaign in the Los Angeles region, with the aim of encouraging customers to conserve energy during summer months [A12-08-007, D19-07-010]. This marks the fourth year of funding approved by the commission following the Aliso Canyon natural gas storage facility leak in 2015.
According to the California Independent System Operator, the funding is justified by the hundreds of megawatts of peak demand avoided through the Flex Alert program, especially in light of restrictions on the Aliso Canyon facility and possible curtailment of gas-fired power plants in the region.
SoCal Gas, however, disputed the need for ratepayer funding for the program, saying the best way to reduce reliability risks would be to remove withdrawal protocols on the Aliso Canyon facility (see story at [7]). The utility acknowledged, however, that its technical assessment of the summer months of 2019 indicated a need for "measures to support system reliability to meet peak demand."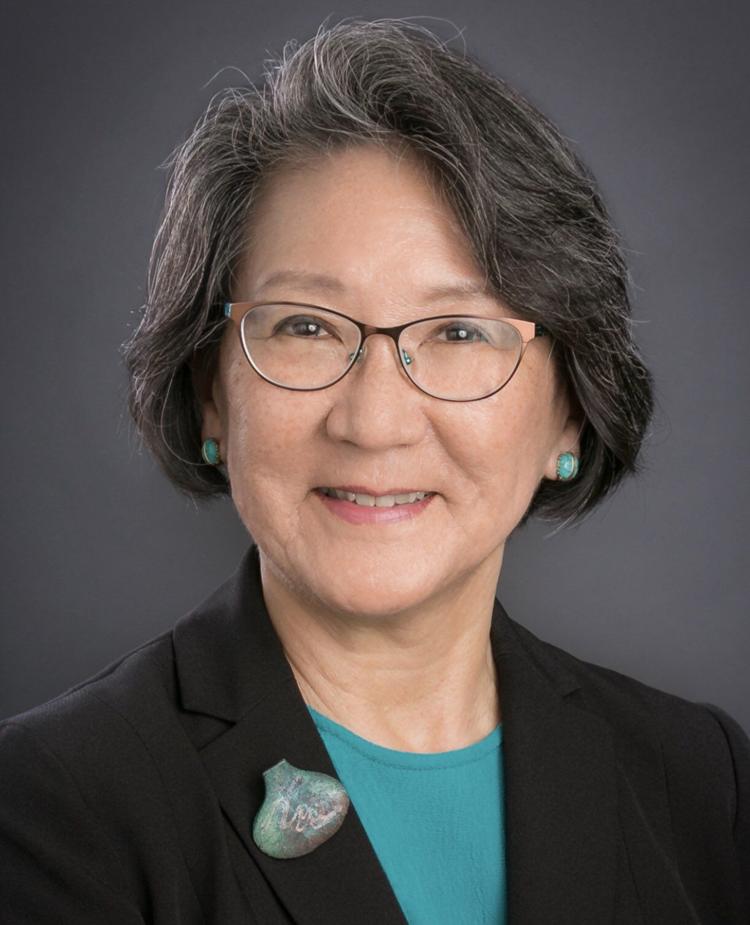 The CPUC decision sided with CAISO on the matter.
"Even if the overall campaign results in a modest reduction in peak demand, that is important and could have very important reliability impacts due to the limited operation of Aliso Canyon and other gas system issues which have arisen over this year and into the summer for SoCal Gas," Commissioner Genevieve Shiroma said, adding that the funding provides "another tool towards vacating demand."