Western Community Energy, a community choice aggregator serving western Riverside County, filed for Chapter 9 bankruptcy protection May 24, roughly a year after it began serving its customers. It is the first CCA in the state to file for bankruptcy protection.
WCE's board of directors declared a fiscal emergency and attributed the need to undergo financial restructuring to "state mandates related to COVID-19 and increasing power costs due to state renewable energy requirements," according to a news release.
Weiland Golden Goodrich LLP filed the petition on WCE's behalf with the Federal Bankruptcy Court for the Central District of California [6:21-bk-12821-SY]. The process should take about six months.
In the court filing, the board said the resolution was passed at a special meeting held May 24. According to staff analysis, the CCA would be insolvent "no later than May 30" and unable to pay its obligations or purchase power.
The emergency declaration is warranted because "potentially depriving" its customers of utility services during summer peak demand "jeopardizes the health, safety and well-being of the residents who receive electrical service from WCE." Located in the Southern California Edison service area, WCE serves approximately 114,000 customers.
In a "frequently asked questions" section of the CCA's website, it said "the Governor's COVID-19 mandate that no customers could be disconnected due to non-payment of their utility bills" was also a factor.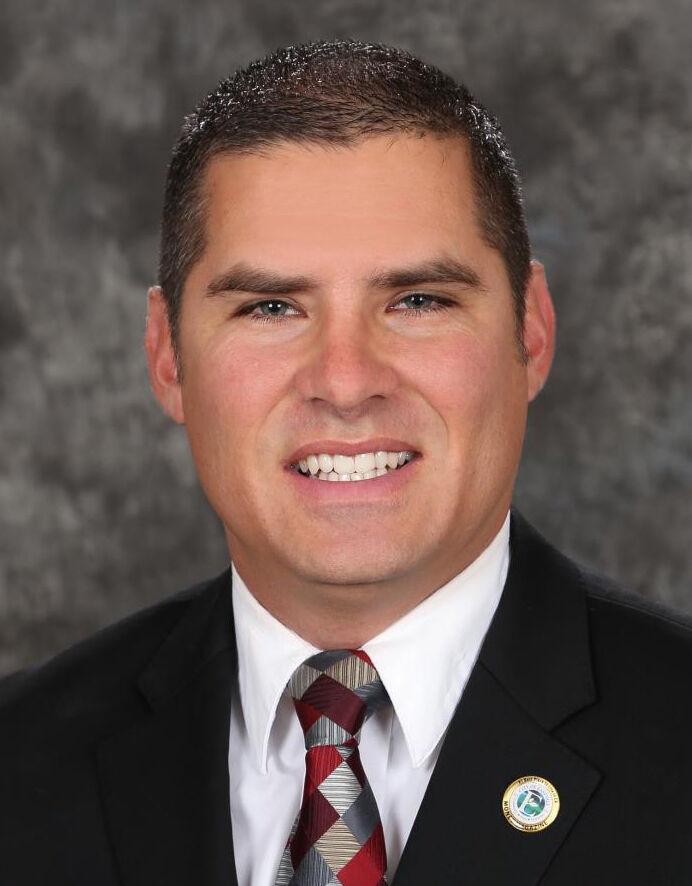 "The ongoing impacts of COVID-19 severely limited the organization's options moving forward and forced today's action," WCE Chair Todd Rigby said in a news release. "Chapter 9 protection gives us the opportunity to restructure the organization and reorganize our finances. We look forward to working with our legislators, the Governor, and other parties to identify a pathway forward for WCE."
At its March meeting, WCE staff noted that its delinquency rates increased by roughly $6 million within the past year while its 2020 energy costs "exceeded projected models by approximately $10 million largely due to summer heat storms as did Resource Adequacy costs by approximately $6 million." It said the August 2020 heat wave "exhausted its supplies prematurely," and that the additional energy needed to meet summer 2020 demand cost $12 million. Additionally, SCE increased delivery charges in October and February, and also increased its Power Cost Indifference Adjustment fees passed on to WCE in February, the CCA said.
WCE's attorneys filed a second document with the court seeking three different types of legal relief from SCE and numerous "Does" based on various contracts between the parties. Among the issues involved are resource-adequacy payments.
Formed by the Western Riverside Council of Governments as a joint-powers authority in 2018, WCE began serving load to half of its member cities on April 1, 2020, as the pandemic escalated. Both residential and commercial service launched to Perris, Norco and Wildomar. Service to Eastvale, Hemet and Jurupa Valley customer accounts started May 1, 2020.
The California Community Choice Association said it was "aware that Western Community Energy has filed for Chapter 9 bankruptcy protection" and is "continuing to closely monitor this evolving situation," adding that it is "not aware of other CCA programs that are in financial distress or facing bankruptcy." WCE is not a CalCCA member.
Fitch Ratings, which has issued investment-grade ratings to MCE and Peninsula Clean Energy, said in a news release that the bankruptcy "highlights some of the credit weaknesses inherent in the Community Choice Aggregator (CCA) business model." It attributed WCE's problems to "pressures related to power supply planning, serving a noncaptive customer base and accessing capital." It said that meeting state mandates—such as SB 350, which requires 65 percent of renewable energy contracts to be 10 or more years in duration—is also a factor.
"Most CCAs, including WCE, have no long-term debt, but working capital requirements in support of energy procurement and hedging activities can be significant," the Fitch assessment says. "Without the benefit of cash reserves built up over years of operation, WCE was unable to buffer the impact of increased pressure on cash flow resulting from both high power costs and rising delinquencies attributable to the coronavirus pandemic, economic hardships and an inability to disconnect customers for nonpayment. CCAs do not benefit from broad access to bank facilities and capital markets like most municipally owned electric utilities."
A court hearing on the bankruptcy is scheduled for June 22 in Riverside before Judge Scott H. Yun.