Eight Northern and Central California community choice aggregators formed a new joint-powers authority to combine their purchasing power for procuring new power contracts from clean energy sources.
Central Coast Community Energy, East Bay Community Energy, MCE, Peninsula Clean Energy, Redwood Coast Energy Authority, San Jose Clean Energy, Silicon Valley Clean Energy and Sonoma Clean Power are members of the newly formed California Community Power.
The organization is "a procurement and project-based public agency, rather than policy-making agency," according to background material.
In addition to offering more negotiation leverage, California Community Power members can take part in larger wholesale renewable and storage project procurement, shared risk mitigation, and other projects. The membership agreement states that these could include "the provision of joint consulting and contracting services via master agreements and bulk purchasing and financing of decarbonization products; the offering of energy risk management and California Independent System Operator scheduling services"; or other beneficial programs or services.
California Community Power is working on its first joint procurement—a 500-MW, long-duration energy storage project. This solicitation is now in the project evaluation stage. It seeks a minimum 10-year contract for grid-charged technologies with a discharge period of at least eight hours that will be operational by or before 2026.
The purchasing power of the new JPA is substantial. The member CCAs have a combined annual load of 32,600 GWh, which is roughly 40 percent of Pacific Gas & Electric's annual load. Combined, the organization will represent 2.6 million customer accounts and 6.6 million people from Humboldt County to Santa Barbara County.
The number of members is expected to increase when a ninth CCA joins, the San Francisco Public Utilities Commission having approved the JPA agreement and membership for CleanPowerSF on Feb. 9. Membership must also be approved by the Board of Supervisors' Budget and Finance Committee at its Feb. 24 meeting, after which the full board is expected to hear the issue in March.
Should the approvals be granted, Mayor London Breed would then sign off for CleanPowerSF to be able to sign up for membership in the JPA in mid-April, according to SFPUC spokesperson Will Reisman, who added that the "public hearings and transparency associated with approval take time," given the need for the SFPUC and the Board of Supervisors to both provide their approval for CleanPowerSF to join the JPA.
Formation of the JPA cost $120,000, which will be shared by nine entities, according to CleanPowerSF, which added that its share is about $13,133. It expects JPA staffing to "be limited with most staffing and operating costs to be related to the procurement of energy from new projects."
The organization is designed such that each CCA will have a seat on the board of directors and one vote. The operating costs will be divided accordingly. The estimated share for CleanPowerSF, for example, will not exceed $50,000 per year.
Members will not need to participate in every one of the joint procurements or projects. Those CCAs that do decide to participate in any projects will do so under a separate set of agreements outlining the project costs, risks and benefits. If a CCA decides to participate in a project, that participation is subject to approval by the organizations governing a participating CCA. In the case of CleanPowerSF, that would be the SFPUC and the Board of Supervisors.
Reisman said the initial focus of CleanPowerSF's procurement work through the JPA will be long-duration energy storage. He noted that CleanPowerSF's integrated resource plan recommended "at least 15 MW of long-duration energy storage" and that the CCA "is pursuing up to 25 MW in this initial round of procurement, but it could be higher depending on availability, development timelines and cost-effectiveness."
"CleanPowerSF is planning to procure approximately 150-200 MW of renewable energy capacity and 150-200 MW of storage capacity through upcoming solicitations to be issued in 2021," Reisman said.
He added that CleanPowerSF's participation "won't replace the work the SFPUC's power procurement team does, only augment it. By joining CC Power, CleanPowerSF would have an opportunity, but not an obligation, to participate in larger projects that may not otherwise be possible or cost-effective for CleanPowerSF alone . . . By joining forces with other CCAs, CleanPowerSF can work with them to develop a larger project at a lower cost than if we went alone, providing financial benefits to our ratepayers. And for emerging technologies like long duration energy storage, the JPA provides a structure for sharing the risk of deploying new technologies with other CCA programs."
CCA supporters said the new organization should help move the state closer to its clean-energy targets.
"It is encouraging to see CCAs come together to develop long duration storage, a crucial resource for achieving our 100% clean energy target," State Sen. Josh Becker (D-Peninsula) said in a news release.
Beth Vaughan, executive director of the California Community Choice Association, in the same release said that "as the CCA movement has grown, there has been an increase of CCA joint procurement efforts for large-scale renewables and energy storage projects. The creation of California Community Power represents a truly community-led approach to advancing cleaner energy, greater reliability, and reduced costs for ratepayers."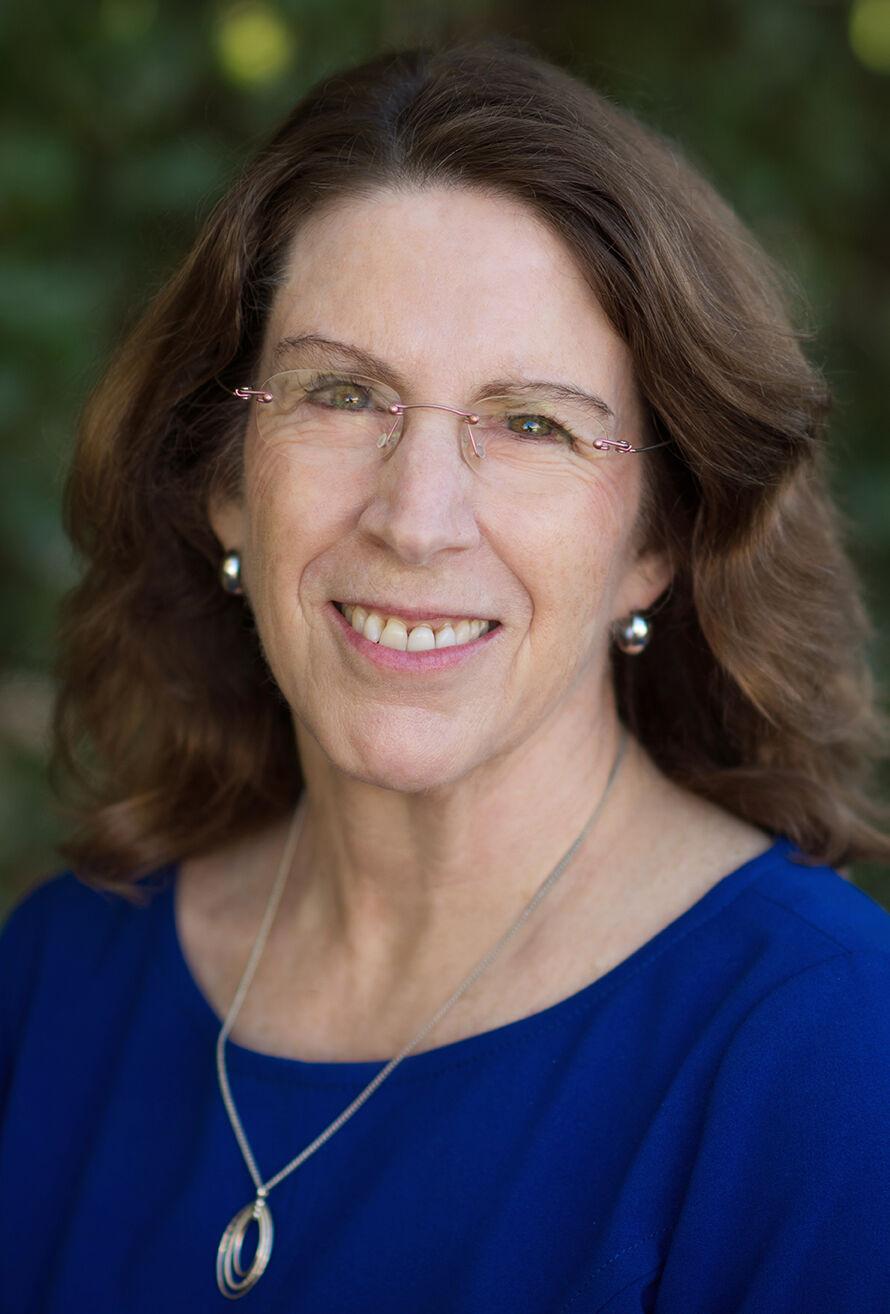 Peninsula Clean Energy CEO Jan Pepper said in a separate news release that resolving issues related to the climate and ensuring that the state's grid has clean and reliable energy "will require the kind of strength in numbers that these eight CCAs are showcasing." Resolving those issues "won't be possible without reliable long-term energy storage, so it's important we are concentrating our early effort toward making that a reality," she said.
There are 23 CCAs in California, serving more than 10 million customers. In addition to the possibility of CleanPowerSF joining California Community Power, the agreement documents state that its board "may adopt policies to determine whether public agencies that are not Public CCA Agencies may be eligible to become a Member of CC Power."
California Community Power is expected to hold its first meeting sometime this month, and is constructing a website.